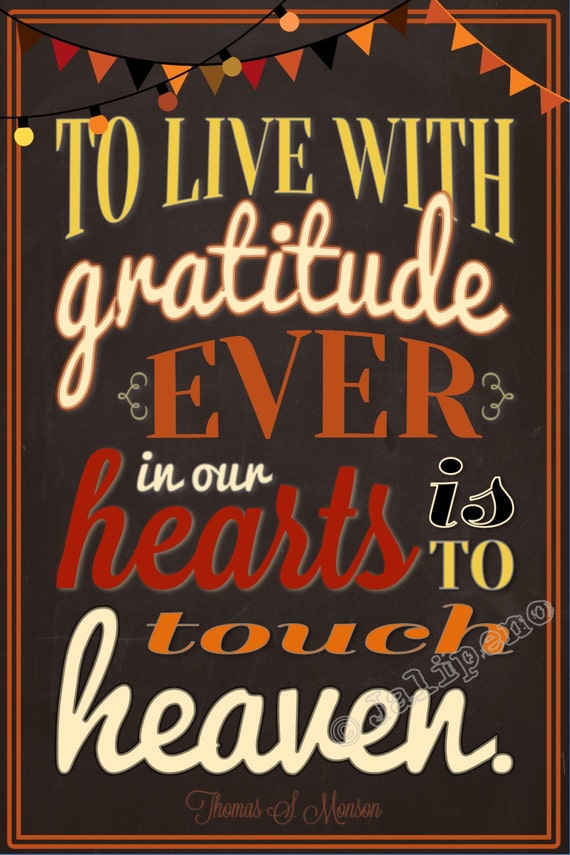 We spent the day together for Honor's Birthday and had a brilliant time: played at an indoor play place, hit Wegman's, ate yummy food and had a family birthday party.
Got lots of photos which promptly got erased while trying to download them to my computer. So today, I'm moving on, but trying to be Thankful for the day and not focus on losing my photos.
That's the thing about gratitude, right? It's easy to be grateful when everything goes just so. But when things start to go awry...well all bets are off! ;)
Let's try to remember President Monson's advice, "To live with gratitude EVER in our hearts is to touch heaven."
Reaching out for heaven today.