This week Honor turns one. Next week Guy turns *8*!!! Two weeks after that, we're hosting 20+ people in our home for Thanksgiving and the next day Guy is getting baptized!
I am so excited I can hardly sleep, and I frankly hardly have time for sleep!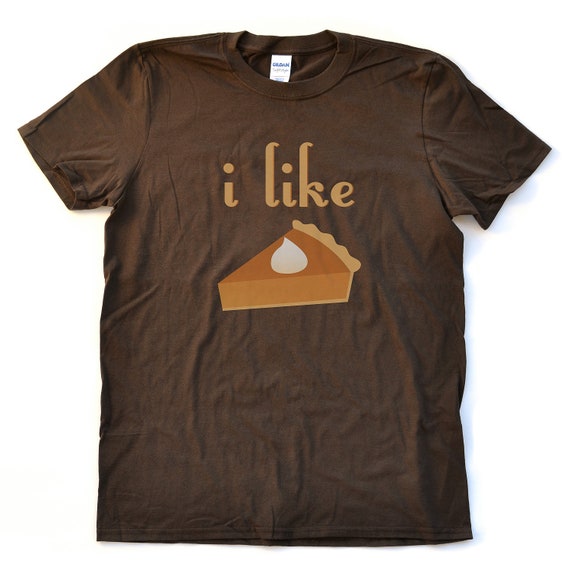 Visions of all the yummy desserts that I'd like to make and all the special arrangements that need to be made are constantly dancing in my head. And I just can't wait to give my family a big fat hug on Thanksgiving day.
It's kind of hard for me to take a time out from my Thanksgiving and Baptism and Birthday prep to do this book review, but I'm going to try.
So often, I go to The Book of Mormon with questions about my life, but this book encourages us to slow down and take notice of the questions that The Book of Mormon is asking us to consider about ourselves...or rather the Lord through The Book of Mormon is asking us.
Questions like: Do you look forward with an eye of faith?
Have ye spiritually been born of God?
Are ye stripped of pride?
No matter how busy our lives are, we'd all do well to slow down and consider these questions and most especially make time to read and ponder The Book of Mormon during this season of celebration. It is this book of scripture that will help us draw closer to God.
From how many questions are asked in all of scripture to which prophet asked the most questions, "52 Life-Changing Questions from The Book of Mormon" takes a look at all of that from a scholarly but mostly applicable, down-to-earth perspective. Each chapter focuses the reader on just one question, so you can take it in bite-sized nibbles. Read it in the morning and consider the question all day or take on one question each week for a year. (That's more my speed!)
Well, I really must get to work on this fine Monday. 24 days till Thanksgiving, don't-ya-know!

If you'd like a chance to WIN THIS BOOK, just leave a comment on this post.
Tell me one of the following:
1. Something you love about The Book of Mormon
2.Something you are thankful for.
3.Share some Thanksgiving/family gathering tradition or tip.
I will pick my favorite comment and announce the winner on my blog tomorrow.